ABOUT US
Vistas Advertising & Marketing is a result driven, creatively focused communications agency and SEO company serving our clients in Dubai, UAE and the Middle East.
Founded in 1997, Vistas possesses a unique mix of creative skills and business acumen. This forte has helped in delivering top notch creative campaigns and assets to clients in diverse verticals.
Vistas Advertising & Marketing is the interactive marketing division of Vistas Ad Media Communications Pvt. Ltd. Based in Bangalore, India, we deliver Creative Communications, Interactive Web Solutions and Digital Marketing services to address complex marketing challenges.
We started working with the traditional advertising mediums (print and electronic) way back in 1997. What used to be copy and art has gradually evolved into content + code + art.
Our spirit to deliver great creative remains intact, as we continue to leverage new possibilities that seem endless.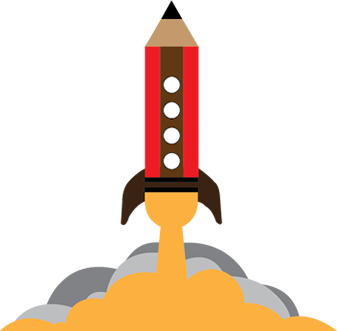 Combining the expertise of different divisions, Vistas offers a broad portfolio of services:
A Stellar Team of Professionals Deliver Cutting Edge Results
To inspire original thinking, we nurture a stellar team of creative and technology professionals.
The cross-functional team of experienced professionals, combined with our customer driven approach to services, has helped Vistas become a trusted creative & marketing communications partner to scores of organizations far and wide. Now that we have successfully built a high quality, service driven model, the management at Vistas is further reinforcing the team strength and marching steadily towards the vision of creating a global brand.