CREATIVE COMMUNICATIONS IN WEBSITES & DIGITAL MARKETING
Strategic Ideas and Creative Solutions to Meet Business Objectives
The team of communications experts at Vistas practices design, advertising and marketing communications in both traditional and digital media. We discover and develop the USP of our clients' products and services. We arrive at strategic creative solutions, with crystal clear clarity, to help clients achieve theirbusiness goals and objectives.
Vistas offers a complete range of solutions in creative communications: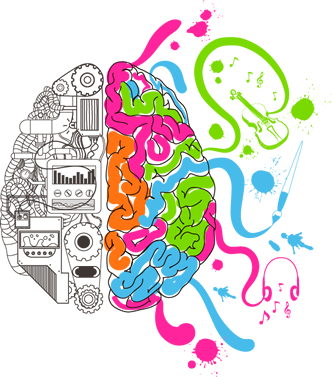 At Vistas, we understand business needs and we have years of know-how in customizing creative communications solutions for organizations both big and small.
The concept of brand development is by no means a new idea. However, in this age of information explosion, customers are literally bombarded continuously with messages.So the task of carving a niche for your brand demands a veteran team of strategic marketing professionals, who can understand your product and create its unique identity. Call or write to Team Vistas today and you will never look back.
Contact us for all your communication requirements or any combination of professional websites, writing, brochures and search marketing services, and we will come up with a solution that will add value to you and your business. Click here to request a consultation or call our office at +918041288546 or write us at info [at] vistasad [dot] com with details of your requirement and we will get back to you within 24 hours.