GRAPHIC DESIGN SERVICES COMPANY IN DUBAI
Vibrant Graphic, Newsletter & Annual Report Design Services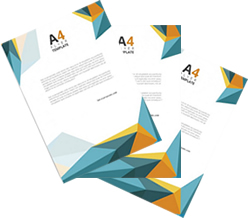 Team Vistas works closely with clients to creative content and communication that engage the target audience on a sustainable basis. Our Graphics, Newsletter and Annual Report Design and Development Services in Dubai are packaged and delivered by combining the strengths of a cross functional team of artists, copywriters and production experts. We lay a lot of emphasis on the quality of visual communication and presentation. . Our Graphic Design Services in Dubai:
Posters

Flyers

Advertisements

Magazine cover design

Layout design

News-letter design services

Annual reports
Our visual communication & graphic designing, newsletter and annual report design and development services employ out-of-the-box ideas, appealing design and interesting copy to make the desired impact among the target group. Our consummate graphic designers have mastered the art of typography, visual imagery and page layout techniques to create magic in print and pixels.
Pure Design Elements, Composition & Organized Text
The Graphic Design Services offered by Vistas optimizes the combined skill sets to deliver inspiring assets. At Vistas, graphic design is all about intelligent logos, attractive design elements, matching colour combinations and reader friendly text placement. Our team has the uncanny ability to strike the right balance between composition and balance––even when using pre-existing material or diverse elements.
Our innovative graphic design services are: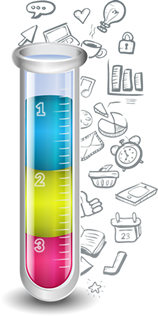 The concept of brand development is by no means a new idea. However, in an age of information explosion in which customers are literally bombarded continuously with messages, carving a niche for your brand takes a veteran team of seasoned marketing professionals who can identify with your product and create its unique identity. Call or write to Team Vistas today and you will never look back.
Contact us for all your communication requirements or any combination of professional websites, writing, brochures and search marketing services, and we will come up with a solution that will add value to you and your business. Click here to request a consultation or call our office at +918041288546 or write us at info [at] vistasad [dot] com with details of your requirement and we will get back to you within 24 hours.