CONTENT WRITING SERVICES COMPANY IN DUBAI
Content Writing to Illuminate, Engage and Delight.
However great your website looks or whatever frills and effects may your website feature, quality content complements the experience of your website. In today's context, content is king. Content development is the judicious use of words in your website, email newsletter, blogs and pod casts, among other creative assets.
As a leading Content Writing Services Company in Dubai, Vistas looks at content as a powerful weapon in a marketer's arsenal. Our content will be thoughtfully crafted tohelp drive traffic to your website and convert casual visitors into long term customers. We also handle content writing for e-newsletters, brochures, product catalogues, emailers and more. Quality content will educate and upgrade your customers, market your events, plus serve as a swift response vehicle to drive maximum traffic to your website.
Relevant content that maximizes footfalls
Our creative wordsmiths possess the requisite skills and tools to develop the content you and your customers need. Be it for a website, portal or learning platform, you can count on us to deliver content that does its job.
We also go one step ahead to provide inputs for content strategy, usability testing, advise on implementation, training and ongoing communication for both digital and print media. Our engagement continues even after the campaign or launch ends. We then concentrate on measuring effectiveness and enhancing efforts, if the situation warrants. This continued interest in constantly improvement is a formula that has yielded results.
Our additional content solutions:
Technical writing

Website content

Accessibility & usability audits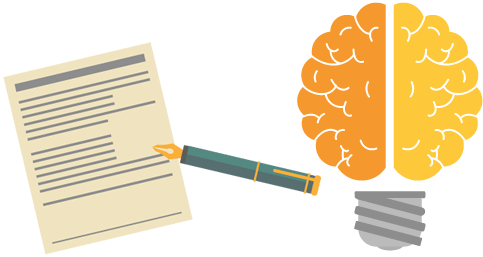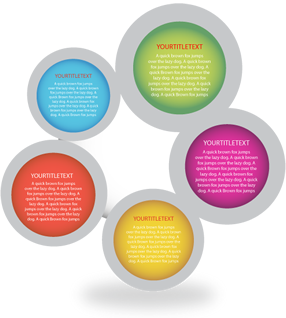 The concept of brand development is by no means a new idea. However, in an age of information explosion in which customers are literally bombarded continuously with messages, carving a niche for your brand takes a veteran team of seasoned marketing professionals who can identify with your product and create its unique identity. Call or write to Team Vistas today and you will never look back.
Contact us for all your communication requirements or any combination of professional websites, writing, brochures and search marketing services, and we will come up with a solution that will add value to you and your business. Click here to request a consultation or call our office at +918041288546 or write us at info [at] vistasad [dot] com with details of your requirement and we will get back to you within 24 hours.