MOBILE APPLICATION DEVELOPMENT IN DUBAI
Applications that Work on Android Phones and iPhones.
Vistas range of Android & iPhone Mobile Application Services in Dubai includes strategy, design and development of applications for small, medium and large businesses.
Our dedicated iPhone, Android, mobile App developers create attractive, functional and intuitive user interfaces to leverage the features and reach of mobile devices. Mobile app development comes with unique challenges; with myriad operating systems, devices, various display sizes and unique features.
Which Mobile Platform?
So which mobile platform should you develop for? After all, you've got to pick a single one, right? Wrong. More relevant these days than ever before is the ability for users to access your apps across platforms — i.e. on whatever mobile device or operating system they choose.
Ask any industry insider about the best mobile operating platform, and there will be a wide range of answers. iOS (Apple devices) is the most popular. Android (by Google) is the fastest growing. Microsoft is the most talked about Windows Phone.
Android Application Development
Vistas' team of highly qualified Android application development team in Dubai leverages the limitless possibilities of Android Apps and its line of development tools. Our expert Android SDK's APIs, debugging tools, handset emulator and sample code to run Android-powered applications.
Full Cycle of iOS App Development Service
Vistas' team of iOS developers develop advanced mobile solutions for business, travel and entertainment iPhone applications such as fun apps, Games apps, Business apps, Social Apps, Geo-location apps, Shopping apps, Travel apps on iOS Platforms.
Vistas' iOS APP Development specialists in Dubai guide you through the app development process right from the initial stage of discovery of project requirements till release and submission to the App Store, Spelling out the functions, performance, security strength, offline capability and interoperability for your understanding.
Currently, the number of BlackBerry users far exceeds BlackBerry apps. Meaning, new opportunities for innovation and BlackBerry Apps development is exciting.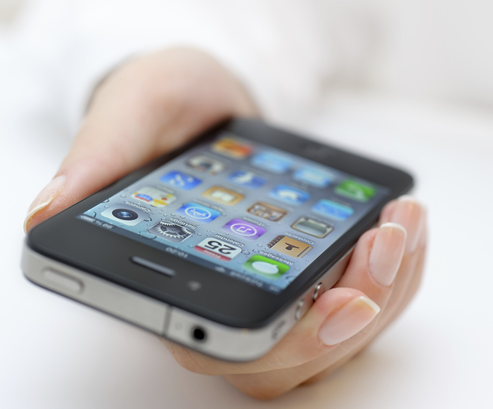 BlackBerry APP Development service
Vistas' team of experts provides Offshore BlackBerry Application Development to small, mid-sized and large organizations. Our specialist BlackBerry Apps Development team helps clients tap into the real capabilities of the Blackberry device, and much beyond the well-known instant message and email.
Our BlackBerry App developers work on BlackBerry Widget SDK, BlackBerry Apps development, BlackBerry JDE and other similar technologies.
Right now, the number of BlackBerry users surpasses the number of BlackBerry apps. This means that the basket of opportunities that lie open in this space is massive, and Vistas is game to make the most of it.
Windows 8 Phone App Development Services
We provide Windows 8 Phone App development services to global clients. Vistas has a team of experienced Windows Phone Developers on-board. Windows Phone 8 is an enormous new release of Windows Phone and it opens up a new universe of possibilities offering new application development opportunities.
In the face of stiff competition from iPhone and Android based gadgets, Windows phone still offer a wide range of Windows 8 App Development opportunities and market potential. Team AeCom has already gained experience as a Windows Phone Application Development companyin Windows Phone and Windows 8 platform working with Metro UI from the time of beta release.
At Vistas Advertising, we are excited and optimistic on the future of Windows 8 phones and tablets. We have invested in a dedicated team to serve Windows Phone Application Development company demands.
We deliver native and hybrid mobile applications for business and entertainment focusing on rich Windows Phone user experience.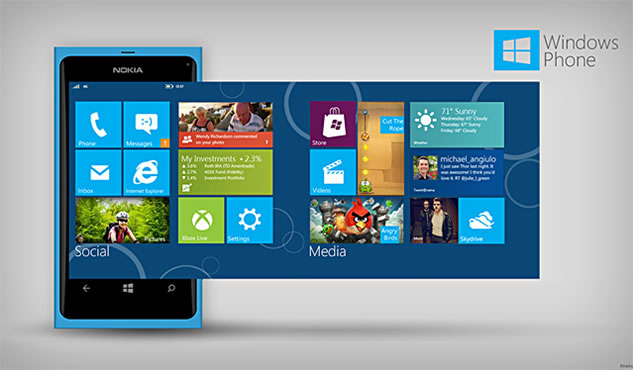 The concept of brand development is by no means a new idea. However, in an age of information explosion in which customers are literally bombarded continuously with messages, carving a niche for your brand takes a veteran team of seasoned marketing professionals who can identify with your product and create its unique identity. Call or write to Team Vistas today and you will never look back.
Contact us for all your communication requirements or any combination of professional websites, writing, brochures and search marketing services, and we will come up with a solution that will add value to you and your business. Click here to request a consultation or call our office at +918041288546 or write us at info [at] vistasad [dot] com with details of your requirement and we will get back to you within 24 hours.