PHP, ASP.NET DEVELOPMENT SERVICES COMPANY IN DUBAI
Web Development Services Company in Dubai
As a PHP & ASP.Net Development Services Company in Dubai, Vistas providesa wide array of web related services. Our skilled developers in Dubai wok on end-to-end web solutions based on leading-edge technologies that span both front-end and back-end.
Our aim?
To showcase your products and services on a user-friendly website that is rich in features and functions. As an advanced PHP, ASP.NET development service providing company in Dubai, Vistas can place your company a cut above your competition and generate new opportunities of growth and expansion. We combine our development skills and search engine optimization services to make websites search engine friendly, so they rank well on the search results pages.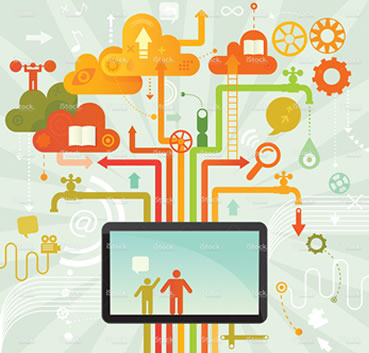 Features and Functions Customized to Your Business
Websites today are much more than mere information providers. Your website can be a powerful business tool, rich in functionalities. Team Vistas has the capability to understand your business requirements and customize features and functions to your satisfaction.
Vistas web development services encompass the following:
LAMP (Linux Apache MySQL PHP)

ASP.NET / SQL Server

Bootstrap Framework for Front-end Programming

Amazon AWS

HTML5

CSS3

Jquery

Microsoft SQL Database

Web applications

Ecommerce Solutions

Search engine optimized web content for all pages

W3C, SENDA and DDA compliant accessible web development

Multimedia Flash animation, audio and video streaming

Shopping Cart software development

Payment Gateway Development





Some of our web development related services: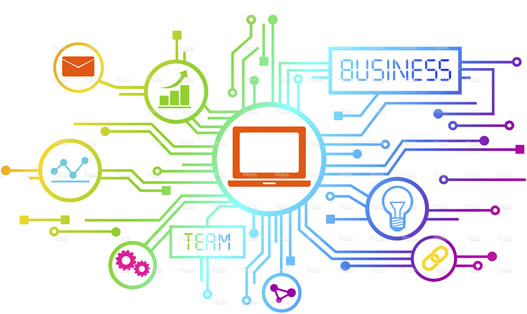 The concept of brand development is by no means a new idea. However, in an age of information explosion in which customers are literally bombarded continuously with messages, carving a niche for your brand takes a veteran team of seasoned marketing professionals who can identify with your product and create its unique identity. Call or write to Team Vistas today and you will never look back.
Contact us for all your communication requirements or any combination of professional websites, writing, brochures and search marketing services, and we will come up with a solution that will add value to you and your business. Click here to request a consultation or call our office at +918041288546 or write us at info [at] vistasad [dot] com with details of your requirement and we will get back to you within 24 hours.