JOOMLA DEVELOPMENT SERVICES COMPANY IN DUBAI
Elegant Websites on Joomla CMS
As a Joomla Development Services Company in Dubai,Vistas builds dynamic content management systems on this versatile platform. Each website is designed in such a way that enables you to track and manage every piece of content on your website. Be it for updating text, photos, music, video or documents,Joomla makes it easy with a user-friendly dashboard. What's more, the task of updating content requires no technical knowledge.
We offer our Joomla development services for customers in Dubai, and also handle everything else from concept design and installation to module integrations and theme customization.
Our seasoned Joomla developers createtop-notch websites with this powerful content management system. We also provide a simple, flexible admin panel for editing content editing.Also, it comes with a number of extensions for addressing your varied requirements.Our services have a wide range of applications including:
Corporate websites and portals

Schools & colleges

Educational institutions

Online magazines, newspapers, and publications

E-commerce

Online reservations

Government applications

Small business web sites

Websites for non-profit organizations

Community portals

Religious websites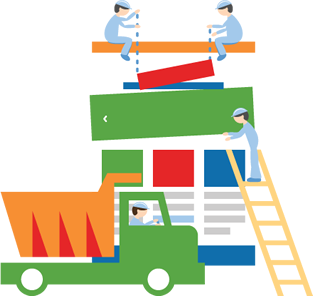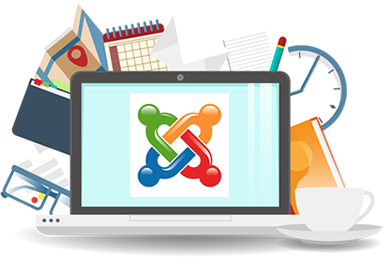 Highlights of our expertise in Joomla CMS development:
Adaptation of existing website to Joomla

Joomla Plugins development

Setup and new content development

Joomla design customizations

PHP coding

Installation and configuration of new modules
Our Joomla Development team specializes in the development of Joomla modules and extensions,apart from working on customization of Joomla's modular architecture.We also integrate a variety of plug-ins and components that make the website functionally and aesthetic richer.
We develop powerful applications to manage:
Inventory control systems

Data reporting tools

Application bridges

Custom product catalogs

Complex business directories

Reservation systems

Communication tools
Our related CMS solutions are:
The concept of brand development is by no means a new idea. However, in an age of information explosion in which customers are literally bombarded continuously with messages, carving a niche for your brand takes a veteran team of seasoned marketing professionals who can identify with your product and create its unique identity. Call or write to Team Vistas today and you will never look back.
Contact us for all your communication requirements or any combination of professional websites, writing, brochures and search marketing services, and we will come up with a solution that will add value to you and your business. Click here to request a consultation or call our office at +918041288546 or write us at info [at] vistasad [dot] com with details of your requirement and we will get back to you within 24 hours.