COPYWRITING SERVICES IN DUBAI
Captivating Copywriting Services
Vistas Copywriters in Dubai practice copywriting as an art-form, we believe the art of good copy writing is to take an idea and craft into words that will engage the reader and hold their attention. Good content draws people to pay attention to what we have to say. Great copywriting succeeds in communicating our message and calls for action.
Content is everything - design and functionalities are tools that help deliver the flow of information. Vistas copywriters in Dubai provide insights and support writing in all media, be it copy writing for ad campaigns, the web or brochures the Vistas approach for each of the media is different.
Our copy writing services span:
Captivating Copywriting for all media
People scan text on a web page rather than read every word, we therefore, present text to make perfect sense during a scan. We employ SEO techniques to help search engines index our pages and place our information prominently during a search.
And write headlines in a print campaign to appeal to peoples' emotions in as few words as possible. That is the secret of first-class copywriting.
Our deep understanding of various mediums of communication enable us to develop well organized clearly targeted copy that flows smoothly and follows a logical progression of information in:
Copywriting for Brochures

Advertisement Copywriting

Websites Content Writing

Annual Reports Content Writing

Direct Mail Content Development

Headlines for Advertising Campaigns

E-mail campaigns Copywriting

Manual Content Writing

Articles Content Writing

Newsletters Copywriting

Sales Letters Copywriting

Cross Media Promotions Copywriting

Content Development for Catalogues
Powerful Corporate Communication that sells
To develop high-quality content we listen, understand and develop an intimate understanding of your business, your goals and the target audience. Starting with your brief and placing your needs as the central focus we carefully construct every sentence, polish and perfect each word to represent your message accurately.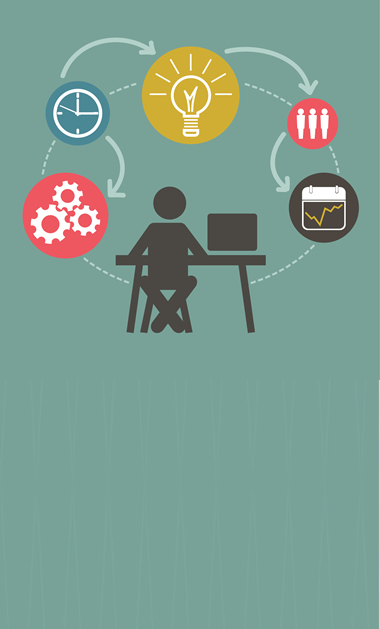 The concept of brand development is by no means a new idea. However, in an age of information explosion in which customers are literally bombarded continuously with messages, carving a niche for your brand takes a veteran team of seasoned marketing professionals who can identify with your product and create its unique identity. Call or write to Team Vistas today and you will never look back.
Contact us for all your communication requirements or any combination of professional websites, writing, brochures and search marketing services, and we will come up with a solution that will add value to you and your business. Click here to request a consultation or call our office at +918041288546 or write us at info [at] vistasad [dot] com with details of your requirement and we will get back to you within 24 hours.