BROCHURE DESIGNING COMPANY IN DUBAI
High Quality Brochure, Catalogue and Prospectus Design Service
As a new gen brochure design company in Dubai, we also render catalogue and prospectus designing services. Our forte lies in showcasing profiles, products and services in a manner that it helps the brand become more visible in a cluttered marketplace.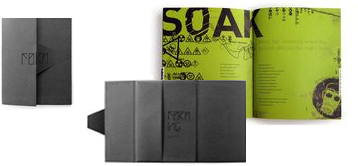 Our content writers craft compelling messages, art directors design aesthetic layouts with the right images, and production experts handle the printing of the brochure to deliver the final asset. We can also develop digital brochures that can be shared online or promoted via email.
High Quality Brochure Design, Catalogue and Prospectus
Our creative designs have both style and substance. We ensure that every single brochure, catalogue and prospects inspires awe, and has crystal clear messaging for the target audience.
Your inputs are incorporated meticulously
We always make sure that the brochures we design are in sync with your marketing and brand building objectives. Our creative professionals accomplish this by strictly adhering to your design and content guidelines.
The production process is closely monitored from concept to completion.
We also put our heads together to add value by suggesting relevant media innovations––like die-cuts, embossing and special colours––to maximize the impact of the asset and communication campaign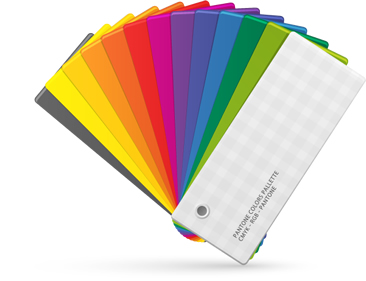 Brochure Design for Corporate, IT, Real Estate and Industrial sectors
Apart from our client servicing members, our talented design and content team members will also coordinate with you to present concepts that are aligned to your brand/product marketing goals. We have the requisite creative and marketing expertise to conceptualize and execute Fortune 500-quality brochures. On completion and printing, we'll safely pack and deliver your brochures on time, every time.
Our bouquet of related services we provide include:
The concept of brand development is by no means a new idea. However, in this age of information explosion, customers are literally bombarded continuously with messages. So the task of carving a niche for your brand demands a veteran team of strategic marketing professionals, who can understand your product and create its unique identity. Call or write to Team Vistas today, and you will never look back.
Contact us for all your communication requirements or any combination of professional websites, writing, brochures and search marketing services, and we will come up with a solution that will add value to you and your business. Click here to request a consultation or call our office at +918041288546 or write us at info [at] vistasad [dot] com with details of your requirement and we will get back to you within 24 hours.